Security Solutions for the Charlotte, Pineville, Matthews and Fort Mill Area
Norsec Smart Systems, LLC was created to better serve customers in the Charlotte, Pineville, Matthews and Fort Mill area. We provide solutions for security, fire alarm, structured cabling and IT networking services as well as video surveillance. Norsec's honest, straight forward approach to customers' needs is backed by their expertise. Our competent staff provides reliable and customer oriented services. We care about how our systems look, feel, and function.

We believe our systems make people's lives better, by easing stress, providing protection with a peace of mind, and enriching their environments. The systems we create and install for our clients give us a profound sense of satisfaction. Our customized Smart Home systems are works of art, expressions of the knowledge we have about how people want to uniquely live and interact with technology in their homes.
TESTIMONIALS
Lee and his installer, Lennie, at Norsec were great to work with. Our two prior security companies installed upgrades when asked, but were reactive only in their suggestions. Also, scheduling service was difficult with our prior alarm companies. Norsec was responsive, clear and precise. They discovered and cleaned up a lot of programming mistakes made by our prior service providers and cut our monitoring cost in half.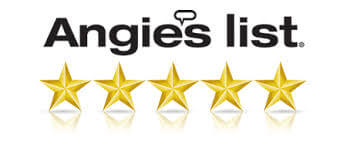 After researching security and surveillance systems to protect my property and identifying the necessary and desirable features, I contacted Norsec Smart Systems and we spent an hour reviewing the requirements and inspecting the property. A couple of days later I received proposals for a security system and a surveillance system. I determined that these more than adequately met the requirements I outlined and left room for flexibility and future capabilities. The installation team did a great job integrating the systems into the house and I am very pleased. I highly recommend Norsec Smart Systems.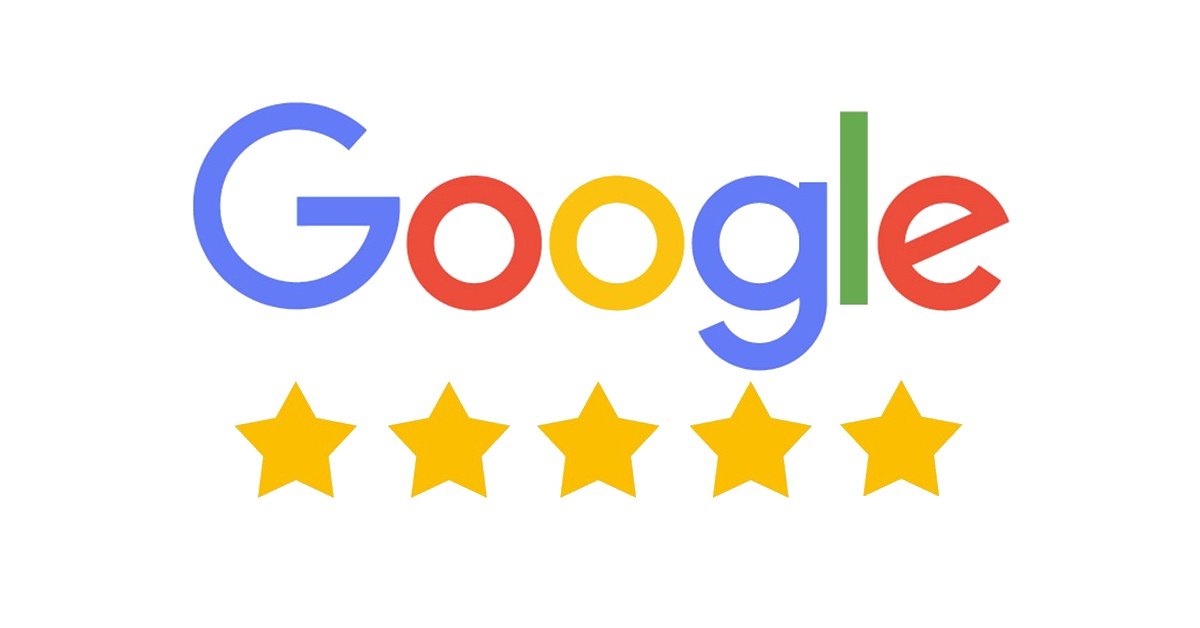 PARTNERS